Carole Macintyre, Master Director
Carole has been the director of Perth Harmony Chorus for 10 years and a leading member of the chorus for 32 years. She continues to lead the group to success on a local, national and international level.
Away from the chorus, Carole sings lead with BroadBand quartet and has been a quartet champion in the Australian region eight times.
She is an experienced primary school music teacher and has completed a variety of courses on healthy use and improvement of the voice. She is also a highly regarded vocal coach who works with quartets, choruses and school groups throughout Australia.
In 2016, Carole was awarded the prestigious Ann Gooch Award from Sweet Adelines International President Paula Davis, recognising her outstanding achievements in the education and promotion of barbershop harmony singing. In the same year, she led Perth Harmony to national success winning the Sweet Adelines Region 34 competition.
In July 2017, Carole directed her school barbershop group in the Leonardo Da Vinci International Choral Festival in Florence, Italy, steering them to a silver medal. The group also attained sixth place in the Sweet Adeline International youth contest.

Watch Carole's acceptance speech for the Ann Gooch Award.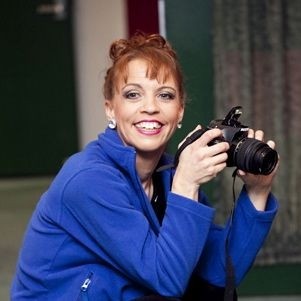 Jen Squires, Assistant Director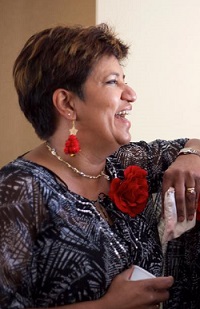 Karen Gonsalves, Assistant Director