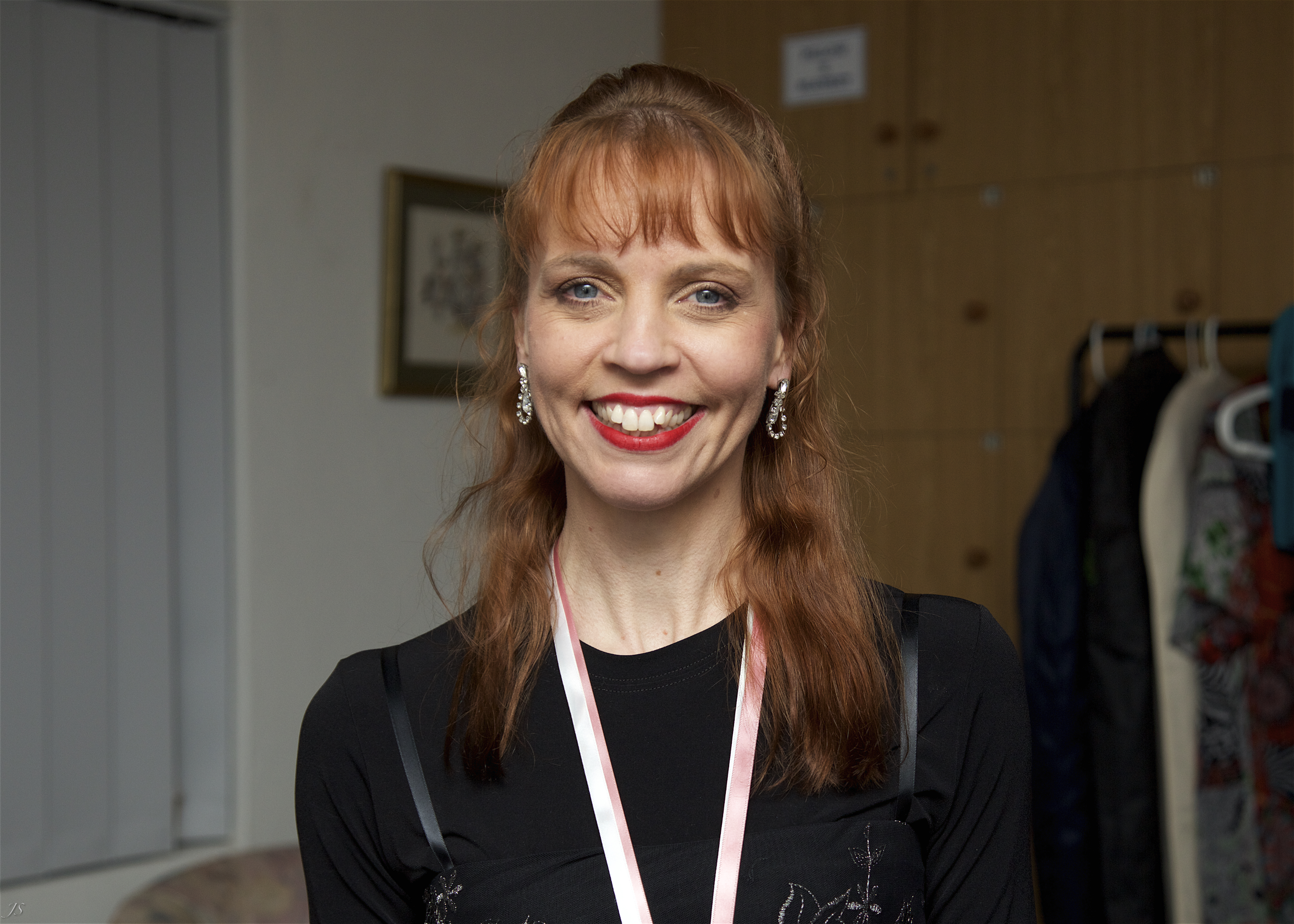 Jen Squires, Musical Director

After many years singing a cappella and several years as an Assistant Musical Director, Jen was appointed in 2021 as the new Musical Director of Perth Harmony Chorus, following in the footsteps of our much loved Carole Macintyre who is enjoying being back on the risers singing.

Jen brings decades of a cappella experience in performance and teaching and offers our membership high quality tuition in personal and ensemble vocal and performance skills. She is currently exploring Estill voice training and loves continuing to develop her skills. When not creating new arrangements for the chorus to sing, Jen can be found behind the camera or curled up with a good book, a cup of tea, and a cat or two.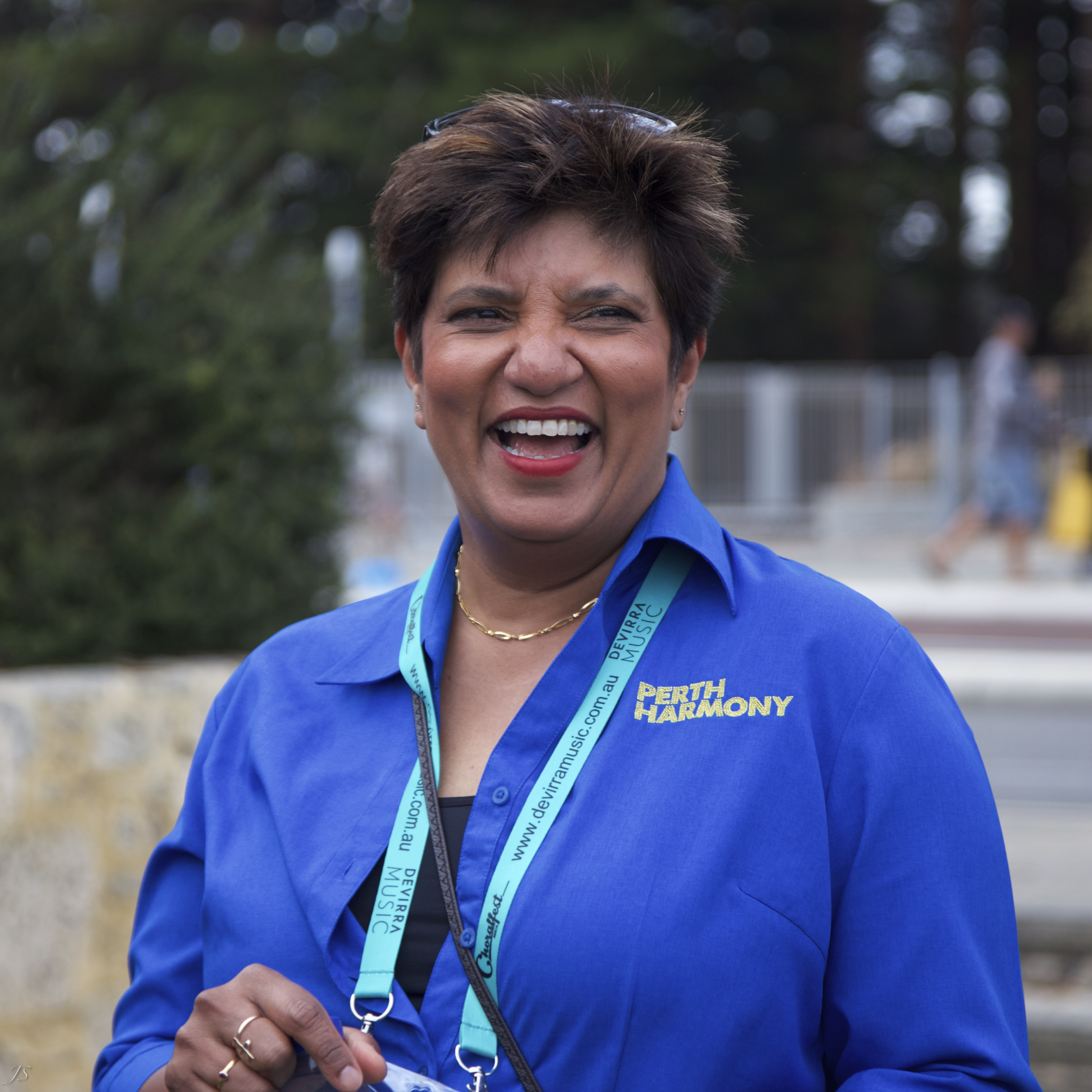 Karen Gonsalves, Assistant Musical Director

Karen is a valued member of the PHC directing team and brings her music teaching experience to the role. Karen is enjoying developing her skills through Estill Voice training - when she's not out bush camping in our wonderful WA backyard!